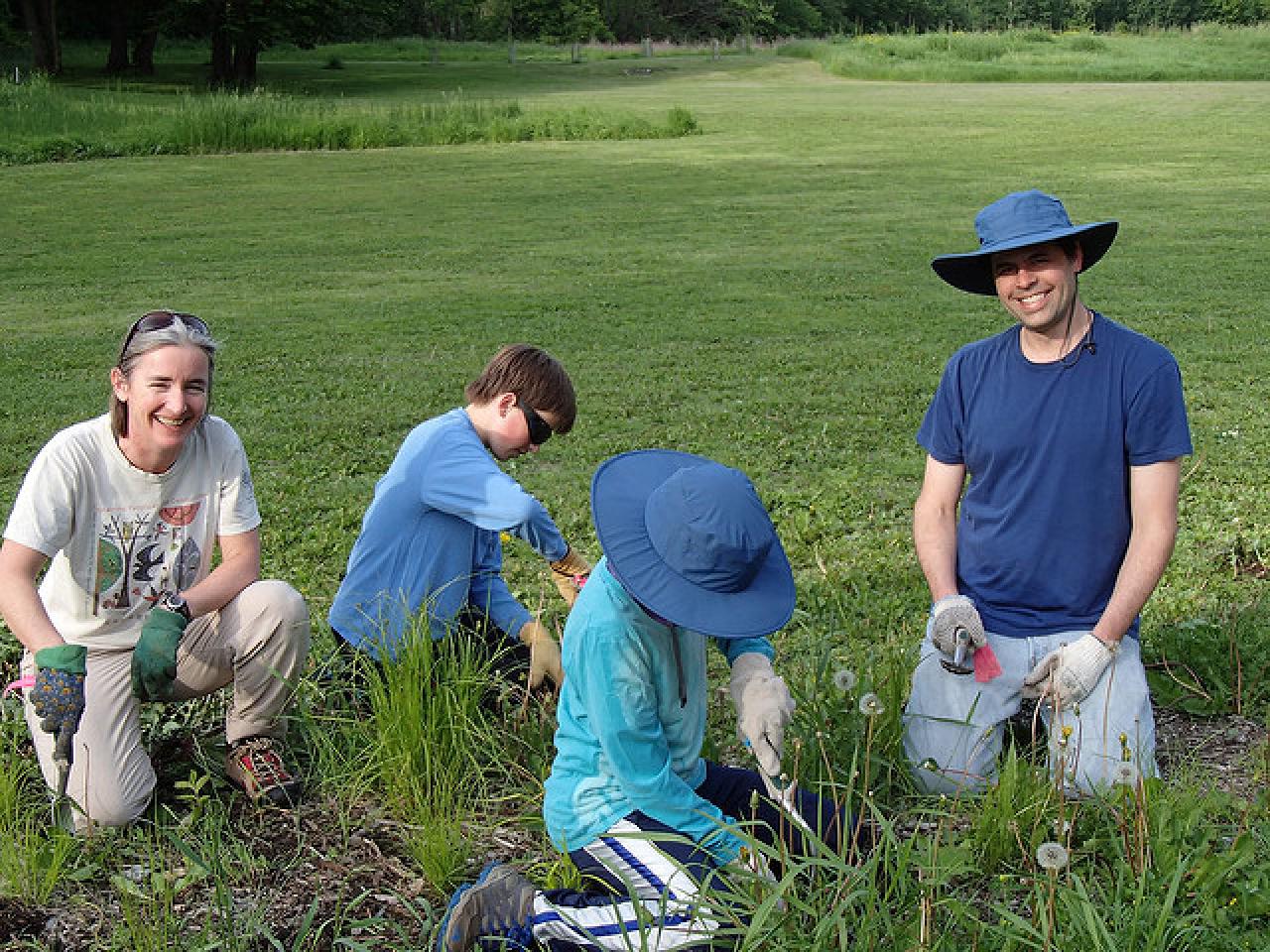 Help tend an interpretive native prairie planted in recent years by volunteers at Crosby Farm Regional Park!
The three-acre demonstration prairie includes 1,000 native prairie plants and species markers to educate and inform visitors. Volunteers will help weed, remove invasive species and otherwise care for the planting and the surrounding areas, all under the care and guidance of FMR and Saint Paul Parks staff. 
Staff will provide all guidance, tools, and gloves needed for a healthy planting and fun event. Children accompanied by a parent or guardian are encouraged to attend. 
Ready to register?
To ensure a high-quality experience and adequate supplies, capacity is limited and advance registration required. To sign up, contact FMR Volunteer Coordinator Amy Kilgore via our contact form (please change Category from "general inquiries" to "volunteering") or at akilgore@fmr.org, 651-222-2193 x31.
Please include the following:
Name of the event (Demonstration Prairie at Crosby Park)
Your name
Address
Phone number
Number of people in your party
You will receive a confirmation email with details such as directions, what to wear, etc. from akilgore@fmr.org within, at most, two business days. If you don't see a confirmation from us, please check your spam folder.
Under 18 and planning to participate on your own? Please have your parent or guardian complete this quick online form.