A major tributary of the Mississippi River and the inspiration for our Vermillion Stewards program, this river is a rare trophy trout stream, helping residents learn about the watershed while working to protect and enhance its unique natural resources.
Volunteers would be working with FMR Lead Ecologist Karen Schik and Stewardship Events Coordinator Adam Flett to help remove weeds and assist with other tending tasks to help these young plants make it through summer. The plants also double as a park amenity, serving as a beautiful welcome to Old Mill Park.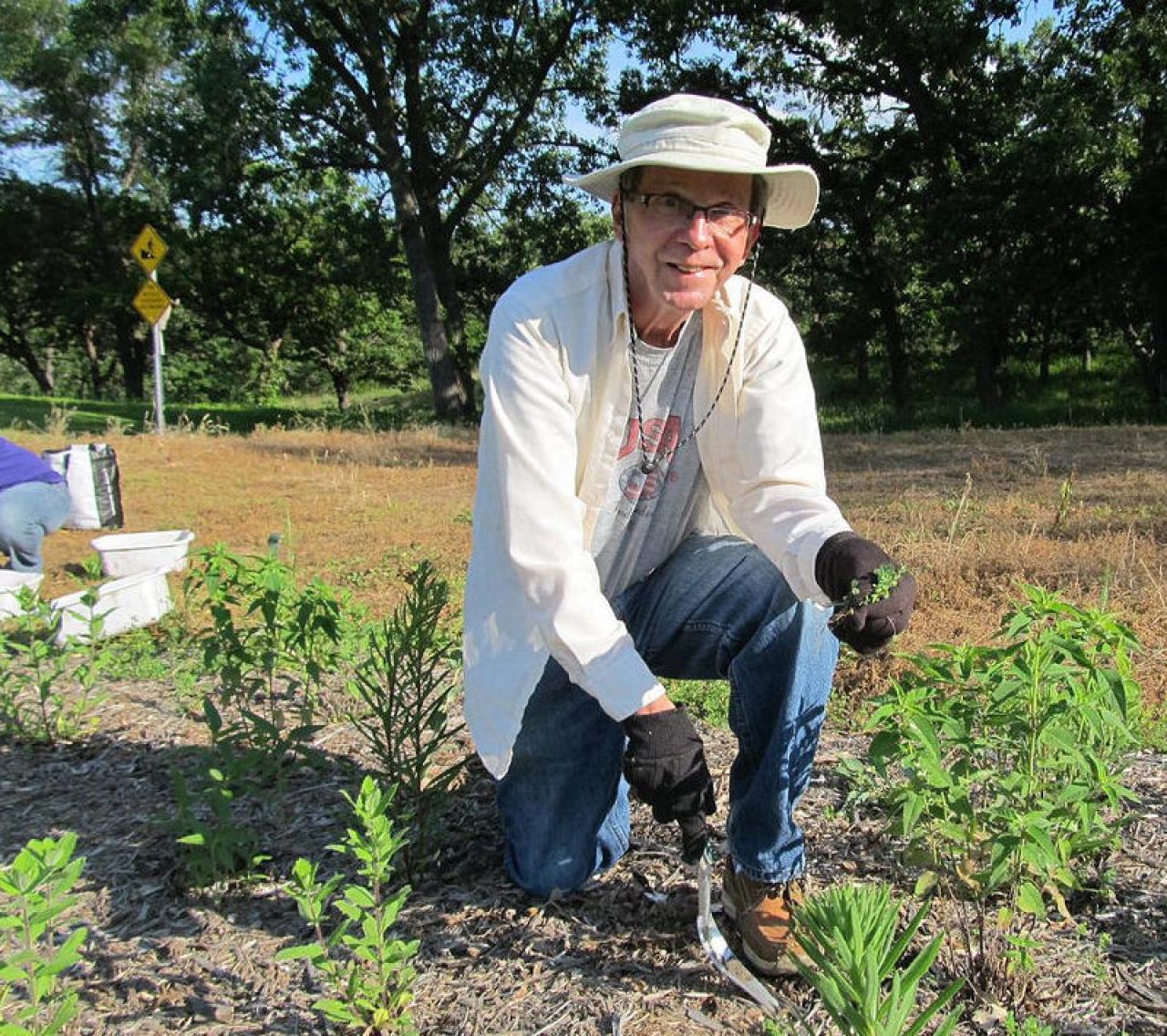 Ready to register?
To ensure a high-quality experience and adequate supplies, capacity is limited and advance registration required, please follow this link for more information and registration: http://fmr.org/events/2016/06/16/tend-native-prairie-plants-old-mill-park
Please note: When native plants are very young it can be difficult to tell the difference between them and the weeds we need to pull. So while many FMR events are family-friendly, this one is probably not the best fit for most kids.