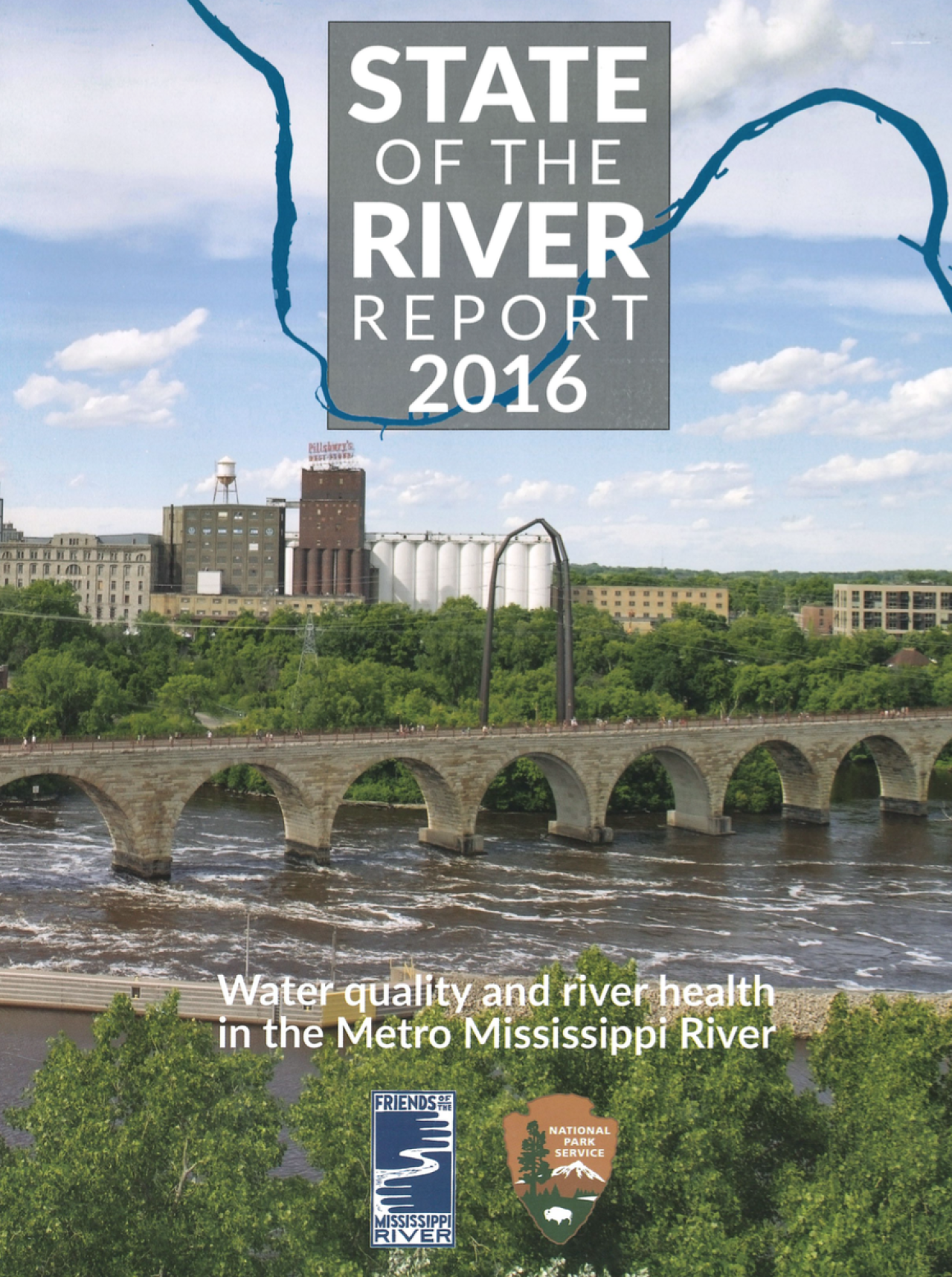 How is the health of the Mississippi River? Can I safely swim in it? Can I eat the fish I catch? What can we do about silver and other invasive carp? How are bald eagles faring? 
At FMR we hear questions like these all the time. That's why we partnered with the National Park Service's Mississippi National River & Recreation Area unit to develop the second edition of the State of the River Report. 
Join FMR Water Program Director Trevor Russell at Schaar's Bluff for a brief overview of the report's key findings. From invasive "flying" carp to bacterial contamination, from eagles to swimmability, Trevor will spend the first 45 minutes highlighting important trends and emerging issues as well as potential solutions. An informal Q & A session will follow. 
To ensure a high quality experience, please register for the event. For more information, including how to register, please visit: https://www.eventbrite.com/e/state-of-the-river-hastings-tickets-28269678369?ref=ebtn