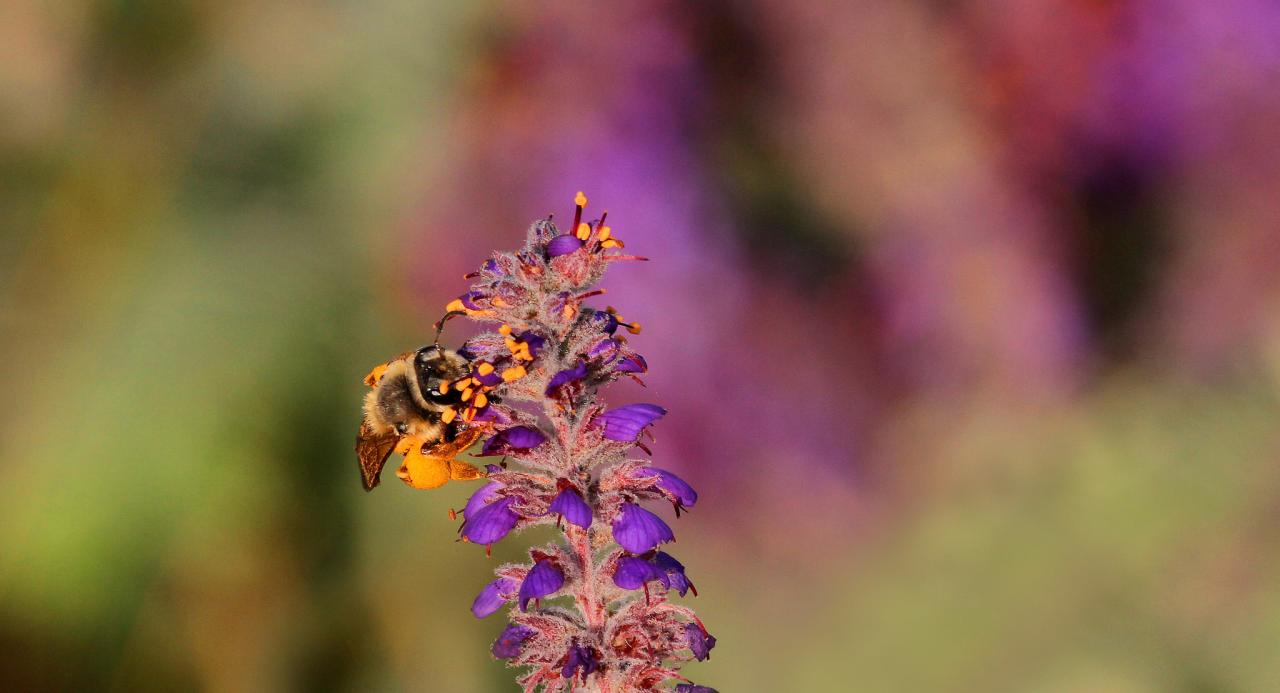 Camel's Hump Park and Open Space is part of Cottage Grove's Gateway North Open Space – home to beautiful views overlooking Highway 61. On Saturday, May 20th, from 9:30-11:30 AM, volunteers will join Friends of the Mississippi River staff and install four pollinator patches throughout a section of the park. These sites will greatly benefit from the addition of these pollinator patches that will provide a much-needed resource for a variety of pollinators as well as create a beautiful landscape with diverse plants.
As always, all tools and training will be provided and volunteers are encouraged to work at their own pace and comfort level. All are welcome! To sign up and receive directions to the meeting spot, Register here: http://fmr.org/events/2017/05/20/plant-pollinator-patches-camels-hump-park-and-open-space
Registration is required and space is limited. Registration closes end of day Wednesday, May 17th.