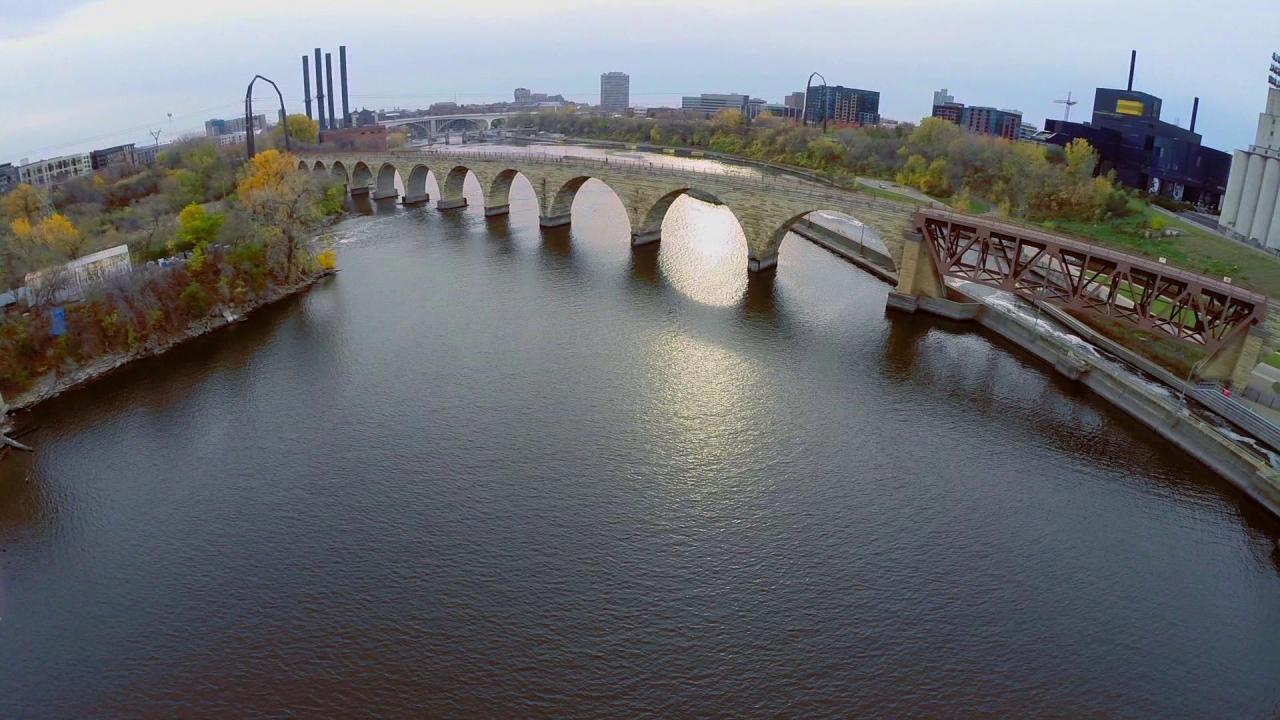 Learn about the Mississippi River's only national park located in the heart of the Twin Cities by tuning into TPT's showing of "Rebirth: The Mississippi's National Park," which airs Sunday, May 1 at 7:00pm CT.
Produced for FMR by award-winning local filmmaker John Kaul and narrated by 89.3 The Current's Steve Seel, this 30-minute documentary tells the story of how one man's vision — combined with smart citizen advocacy and effective political leadership — created the Mississippi River's first and only national park right here in the Twin Cities. As we face new challenges like agricultural pollution, development pressure and habitat degradation, this story also reminds us of the powerful, long-term impact citizen-based stewardship and advocacy can have on the natural wonders we love.
Need another date? 
We'd be happy to email you about future screenings, DVDs or online viewing opportunities as they become available. FMR is proud to partner with Afton Films and TPT Twin Cities PBS, and to be a part of the Mississippi National River & Recreation Area unit of the National Park Service's local Centennial celebration!
Learn the full story in "Rebirth: The Mississippi's National Park," Sunday, May 1, 7 p.m. on TPT (preview)!