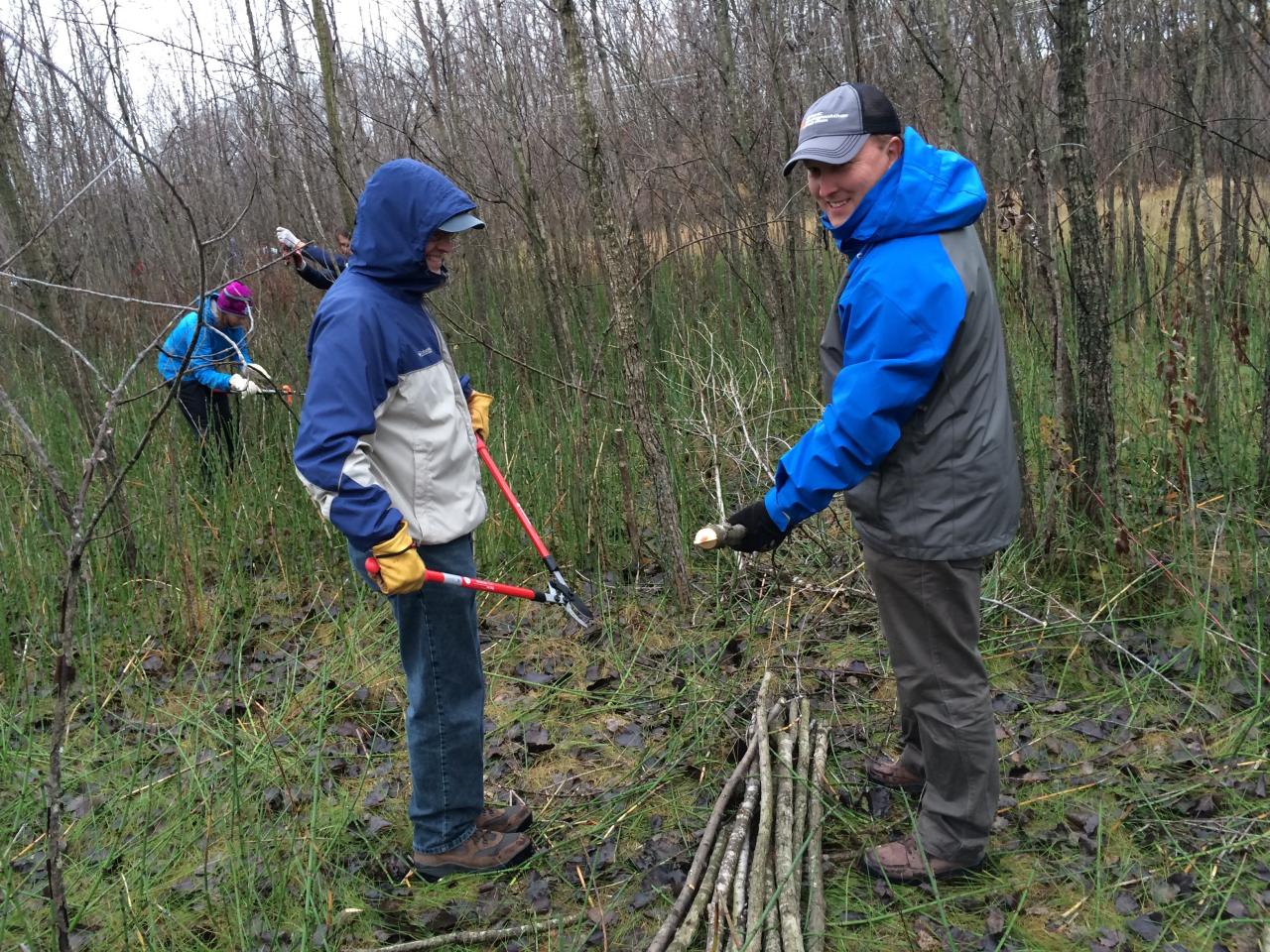 Enjoy a crisp fall morning on Saturday, November 18th at Middle Creek, a tributary of the Vermillion River in Farmington. From 9-11 AM, Volunteers will assist Friends of the Mississippi River and the Vermillion River Watershed Joint Powers Organization with a unique planting project, live-staking.
Live-staking is a process where stem cuttings are harvested from dormant trees and inserted into the stream bank. The cuttings will grow into new trees, helping to reduce erosion while creating new areas of habitat.
No experience is necessary. We'll provide all of the tools and training needed. However, due to the nature of work and tools used, this event is suitable for older elementary-aged students and up!  
To ensure a high-quality experience, capacity is limited and pre-registration required. 
For more information, including how to register, visit us at https://fmr.org/events/2017/11/18/dogwood-live-staking-planting-near-banks-middle-creek
Registration closes Thursday, November 16, or upon reaching capacity.