We are bringing people together to learn more and help shape the conversation about the future of our wilderness.
Featured Presentation: Will Steger – Eyewitness to Global Warming
Will Steger, world renowned polar explorer, educator, photographer, writer and lecturer will present a retrospective of a life in the arctic regions of the world.  His presentation "Eyewitness to Global Warming" is his vivid account of the changes that he's witnessed firsthand, caused by global warming.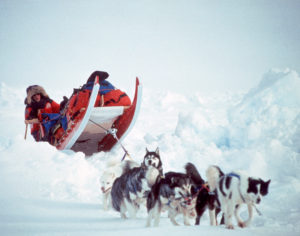 Presentation: Lebanon Hills – Conserving Nature Close to Home
Dakota County Parks Natural Resources staff will provide an update on restoration progress at Lebanon Hills. Learn about several project areas, buckthorn management, and more. There will be opportunity for Q/A and discussion with staff.
We are delighted to feature images by award winning nature and wildlife photographer, Benjamin Olson.  
Following the event, all are welcome to join for a social gathering with Will Steger at The Mason Jar, 1565 Cliff Rd., Eagan.  Food and Drink specials available.