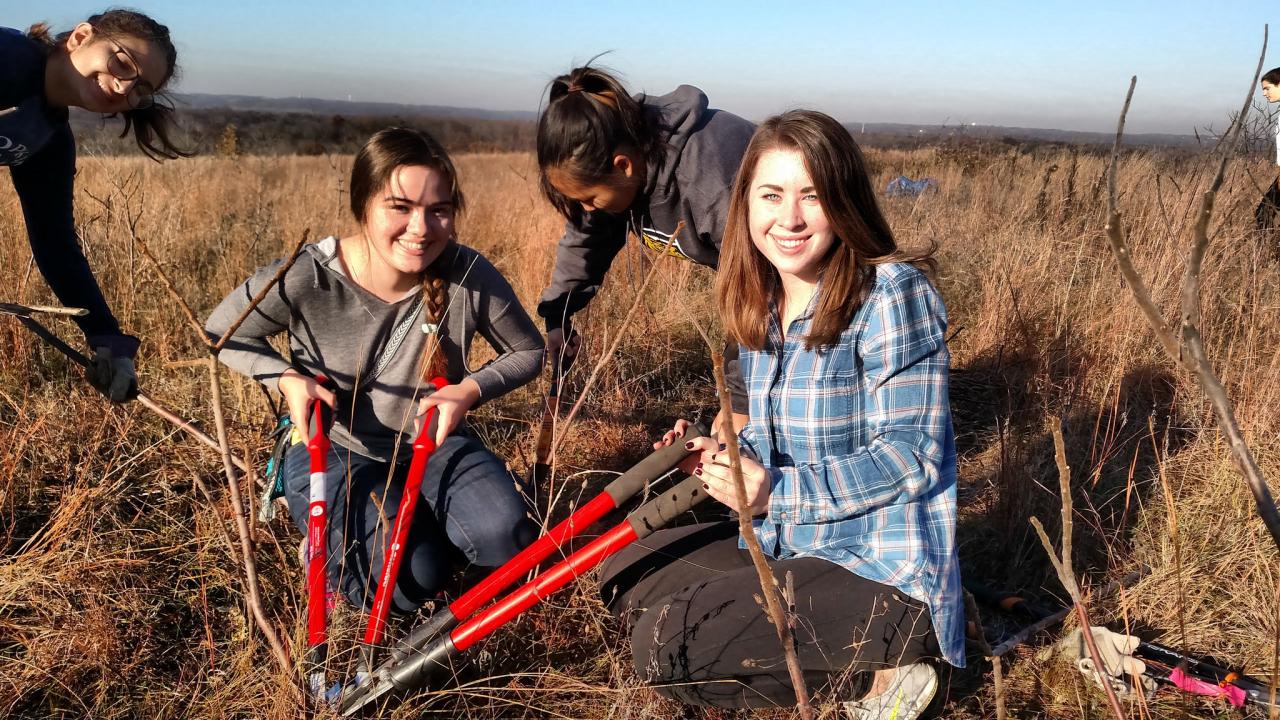 Grey Cloud Dunes SNA is one of those places you can hardly believe is in a metro area. Located in Cottage Grove, this highly protected Scientific and Natural Area (SNA) features two sandy terraces along the river.
Join Friends of the Mississippi River staff and volunteers in the SNA  on Saturday, November 4, from 9-11 a.m. After a brief orientation, volunteers will help cut and haul invasive and nuisance brush from the worksite to make way for native habitat to thrive.
Capacity is limited and registration is required. Due to tool usage, including loppers and saws, this event is not suitable for youth.
For more information, including how to register, visit us here: https://fmr.org/events/2017/11/04/cut-and-haul-nuisance-brush-grey-cloud-dunes-sna
Registration closes Thursday, November 2 or the event reaches capacity.